Roxy Palace Slots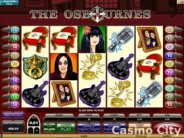 Roxy Palace has an astonishing variety of slot machines. At over 400 games, it should be enough to satisfy any slot fanatic. You can play as little as a penny per spin all the way up to $5 per line. Some of the outstanding video slot titles are The Dark Knight, The Osbournes and Thunderstruck. Popular classic slots include Captain Cash, Cosmic Cat, and Done Deal. With great variety, fantastic graphics, and innovative themes, Roxy Palace slots are a good thing.
MARYLAND -- As reported by the Baltimore Sun: "Local government officials could block the legalization of slot machine gambling in their communities even if voters in 2008 approve a ballot initiative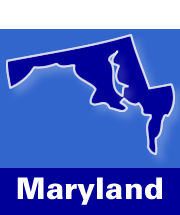 passed this week in the General Assembly, a lawyer with the Maryland attorney general's office said yesterday.
"A little-noticed provision in the referendum legislation that orders state slots operators to comply with local zoning regulations essentially allows local authorities to exercise final say, said Kathryn M. Rowe, an assistant state attorney general who deals with bills passed by the legislature.
"...Planning officials in Anne Arundel and Cecil counties said yesterday that they believe slot machines are not allowed under current zoning codes, although they noted that the statutes could be adjusted if a voters in each locale approve the referendum.
"If local officials in other proposed locations were to pass similar zoning restrictions on gambling, it could drastically reduce the scale of Gov. Martin O'Malley's slots proposal..."