Club USA Casino Blackjack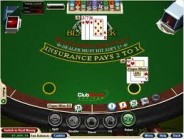 Club USA Casino Blackjack is the best bet for practicing blackjack basic strategy without stress and distractions. The game comes in both free play and real money modes and you can play up to three hands on your own table. The rules are favorable and with a house edge of only 0.71%, better than many casinos. The table minimum is $1 per hand and the maximum is $500.
Free Slot Tournaments Going on Now at Roxy Palace!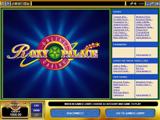 Roxy Palace has slot tournaments 24 hours a day with guaranteed freerolls and free buy-ins. There's a huge variety of types of tourneys to enjoy. Sign up now, join the fun and win some cash!
ANNAPOLIS, Maryland -- As reported by The Capital: "An anti-slots politician intends to float a proposal tomorrow night to squash the plan for a casino at the Arundel Mills mall.
"County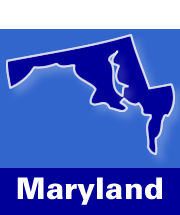 Councilman Josh Cohen, D-Annapolis, said he will introduce a measure that restricts slot machines to horse racing tracks, effectively outlawing the possibility of the 200,000-square-foot casino proposed for the mall.
"'We, the County Council, should not be bending over backwards to accommodate slots at a place where the majority of residents don't want them,' Cohen said, also adding: 'Even though I remain opposed to slots, I would at least concede that the majority of voters who supported the referendum in the fall envisioned slots at the racetrack. Based on the tremendous public testimony, it's clear that a majority of county residents think that it's a bad idea to put slots at Arundel Mills.'
"The County Council's ongoing debate on whether to change zoning laws to pave the way for slots is expected to continue this week, a necessary step for state plans to have casinos generate hundreds of millions of tax dollars.
"Voters in November approved a constitutional change to legalize gambling at five sites in Maryland, including a two-mile wide swath of Anne Arundel County that encompasses both the mall and Laurel Park racetrack. Now, the state is only considering one bid, which proposes a large casino at the mall to house restaurants, a live entertainment venue and 4,750 slot machines. Without zoning changes to permit the casino, the county stands to lose an estimated $30 million annually in tax revenue..."