Club USA Casino Blackjack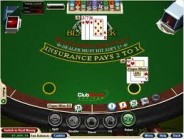 Club USA Casino Blackjack is the best bet for practicing blackjack basic strategy without stress and distractions. The game comes in both free play and real money modes and you can play up to three hands on your own table. The rules are favorable and with a house edge of only 0.71%, better than many casinos. The table minimum is $1 per hand and the maximum is $500.
Free Slot Tournaments Going on Now at Roxy Palace!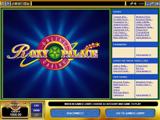 Roxy Palace has slot tournaments 24 hours a day with guaranteed freerolls and free buy-ins. There's a huge variety of types of tourneys to enjoy. Sign up now, join the fun and win some cash!
DES PLAINS, Illinois -- As reported by the (Arlington Heights) Daily Herald: "Des Plaines 3rd Ward Alderman Matt Bogusz urged the city council Monday night to strongly oppose video gambling machines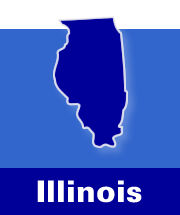 in town because they would hurt the city's planned casino.
"The new video poker legislation, approved by the Illinois House and Senate but not yet signed into law by Gov. Pat Quinn, could put more than 45,000 such devices in establishments across the state. It would allow every licensed liquor establishment - including restaurants, bars, truck stops, fraternal clubs or veterans' clubs - to have any type of video gambling, including slot machines.
City councils and village boards would have the option to ban them within their municipal boundaries.
"'We need to be on the forefront of opposing gaming expansion," Bogusz said. "The last city council said, 'I want a casino, and I want it because of the projected revenues.' This expansion threatens that revenue stream.'
"The casino is targeted for 21 acres at the northwest corner of River Road and Devon Avenue fronting the Tri-State Tollway. It is scheduled to open in spring 2011..."