The world of casino gaming might seem like a classic case of something that never changes over the years. We can all imagine the typical image of someone walking into a stylish casino to put down a few chips

There are occasions when we here at ReadyBetGo want to bring you interesting facts about the gambling industry When something catches our eye, we will publish it for your enjoyment.


Casino strategy at the roulette table or to play some slots.
Yet, there have been some incredible changes in recent years. The arrival of online casinos in the mid-1990s kicked off a gaming revolution that is still going on. More recently, the millennial-inspired trends have helped to carry on making this a cutting-edge way of playing some games - both in terms of the actual games and in terms of the themes and marketing that surrounds them.
Themed and Officially Branded Titles
Some of the very best casino games remain those timeless classics such as roulette, blackjack, and baccarat. However, the demand for modern, thrilling games has led to the appearance of a lot of new titles that have delighted both new and existing players.
Many of the most sought-after games areslots that are based on the current pop culture icons. From superheroes to rock stars and TV shows, there are modern themes for everyone to enjoy. A top casino will typically have 300, 400 or more slots on it right now, with new releases coming thick and fast. Some of the biggest slots releases in 2018 include games based on movies Jumanji and Planet of the Apes, as well as samurais, pirates, Vikings and other interesting themes. Just as we can stream Planet of the Apes or Jumanji on Amazon Prime, we can now instantly play the slots based on them too, thanks to options that cover both desktops and mobile platforms.
Gamification of Online Casinos
While the staggering variety of games on online casinos have made them become more attractive to millennials, this isn't the only huge change that has got people talking in the last few years. Another exciting innovation has been the gamification of the casino platforms themselves.
This typically means that players have strong incentives to progress through different levels as they play. They may unlock bonuses or points while they enjoy their favorite games. In other cases, this gamification can be seen in the achievements that they can rack up over time. Online casinos are adding more arcade-like elements with skill-based bonus rounds, unlockable levels, and customizable volatility levels, as seen on Betway Casino. It is clear that playing online these days is a bolder and more interesting way of passing some time than ever before with popular culture slot games at Betway Casino such as Bridesmaids, Jurassic Park and Game of Thrones available. With this gamification of popular culture they help make the user look forward to logging in again and hitting a milestone, acquiring an achievement or reaching the next level.
Mobile Playing Options
With 5 billion people now having a mobile device, the introduction of mobile casino playing opens up a huge new market. It is possible to play slots, table games, live dealer games, and other titles wherever you go. Many casinos either have a free mobile app to download or else a mobile-optimized site to visit.
The percentage of casino playing carried out on mobiles is still rising. The mobile market is expected to cover over 50% of the total gaming market by 2020, with casino players making up a significant proportion of that. Mobile gaming allows us to access most of a site's top games, and the site is accessed with the same account log-in details as the desktop site. The popularity of this approach can be seen by the fact that some of the biggest recent wins have come on the mobile versions of popular casinos. A growing percentage of the $1 billion or so paid out on Microgaming's Mega Moolah jackpot slot has been won by mobile players. Since then, many people have picked up huge wins on their favorite mobile games.
The Arrival of Cryptocurrencies
Few issues have divided opinion in recent years like Bitcoin has. This cryptocurrency rose by over 1,900% at one point in 2017 before dropping back significantly. At the time of writing, predictions for the future value of Bitcoin range from venture capitalist Tim Draper's estimate of $100,000 to Warren Buffet suggesting that it will come to a "bad end".
This huge volatility is one of the reasons why it hasn't yet become an accepted currency in the majority of mainstream casinos. Yet, zero transaction fees and transactions that are instantaneous, at least in theory, are a couple of strong reasons for believing that cryptocurrencies will soon make a bigger impact. There are already a growing number of specialist Bitcoin casinos around. These offer the chance to play with Satoshis, which are named after the enigmatic Bitcoin creator, Satoshi Nakamoto. He (or she, or they) is said to hold 980,000 of the coins. 100 million Satoshis make up a single Bitcoin.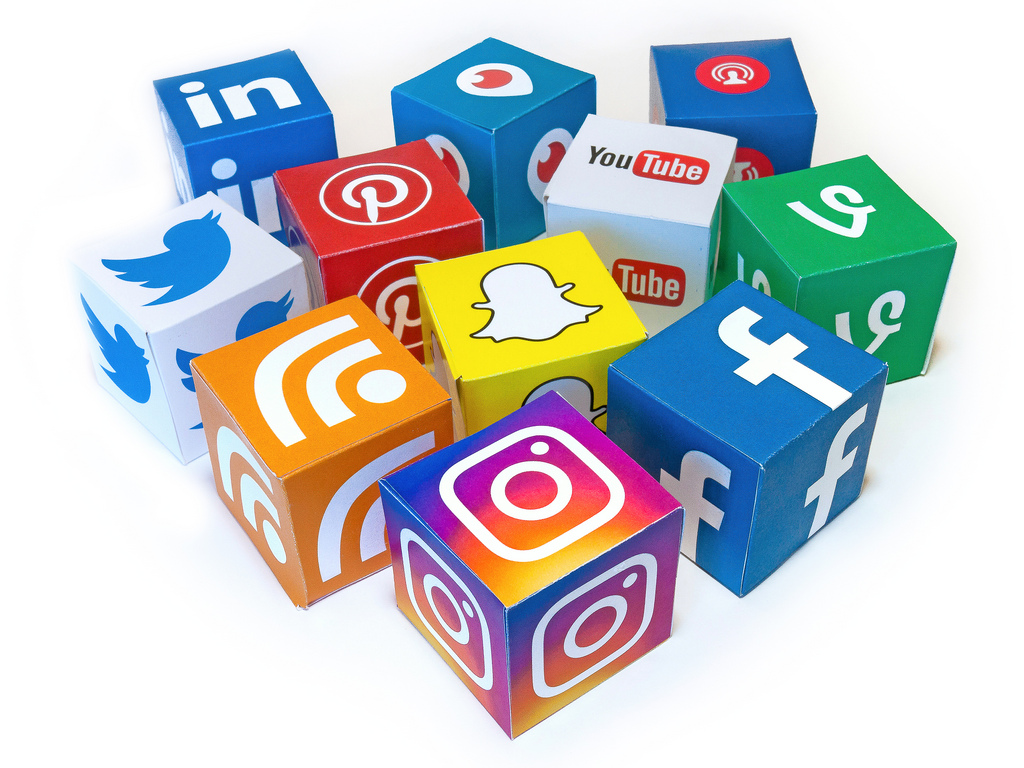 The Sharing of News on Social Media
According to Target Internet, 83% of millennials use Facebook, 51% use Instagram, and 43% use Twitter. Therefore, social media has turned into a powerful tool for casinos to let people see what they are up to. On these sites, they can tell the world about their latest promotions, hot new games, and latest big winners. This means that potential new players can read all about the latest casino news somewhere they feel comfortable and at home. For this reason, the use of social media by online casinos could turn out to be one of the key changes that attract millennials to give this form of gaming a try.
The online casino industry has undergone many changes in recent years. These changes have made it into even more of a vibrant, modern way of having some fun for players of all ages.